Sunday, January 14th 2018 Bookish
While 2017 wasn't exactly an "excellent year of reading" for me, at least I can say it was better than 2016! (I had a whopping 14 total books read in '16, and last year I made it to 19 – woo!) I definitely took a hit though, because 2014 and 2015 were 50+ book years! This past year, while some were re-reads (only three), I mostly stuck to new-to-me novels.
The 19 Books I Read in 2017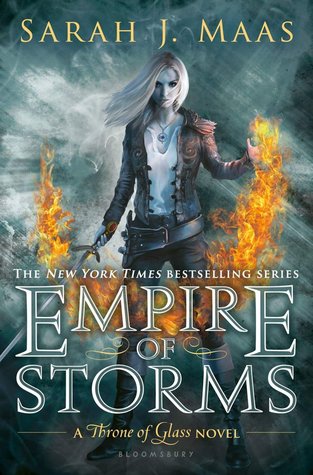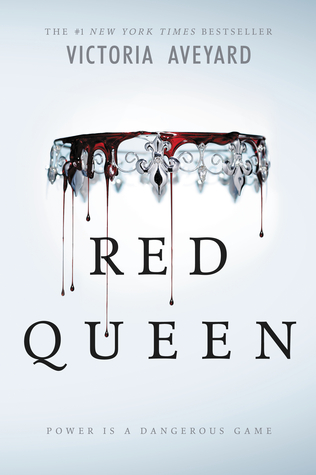 Queen of Shadows by Sarah J. Maas – A re-read to prepare for EoS.
Empire of Storms by Sarah J. Maas – I love these characters and can't wait for ToG #7, even though I haven't read Tower of Dawn yet…
Red Queen by Victoria Aveyard – Re-read so I could read Glass Sword.
Glass Sword by Victoria Aveyard – A sequel I enjoyed, because of the constant traveling. I don't know when I'll get to the 3rd book yet.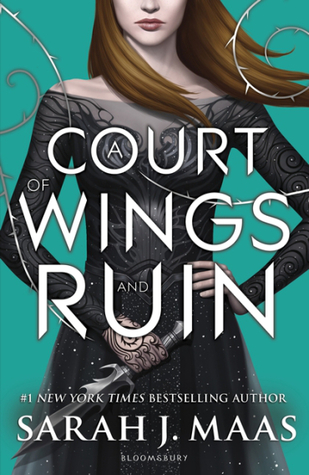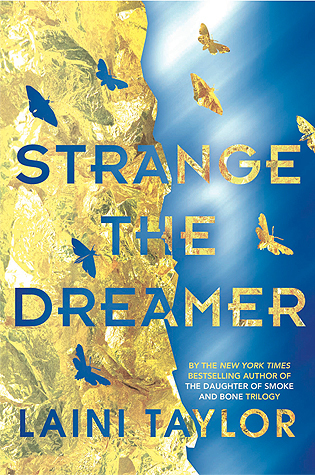 Stay Awhile by Gia Riley – Impromptu Kindle buy that absolutely UN-impressed me.
A Court of Mist and Fury by Sarah J. Maas – Ah, my favorite of the ACoTaR series ♥ (re-read).
A Court of Wings and Ruin by Sarah J. Maas – A pretty great conclusion, even though some parts (esp toward the end) felt rushed.
Strange the Dreamer by Laini Taylor – Brilliant, AMAZING book! Laini Taylor strikes again! (When's the sequel come out???????) Thanks for pushing this one on me, Jes!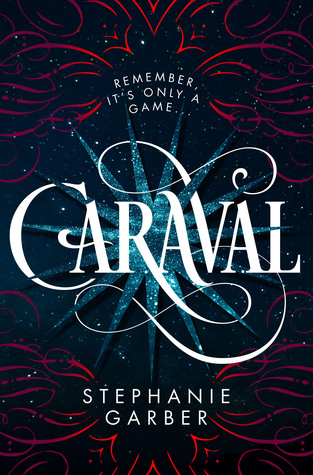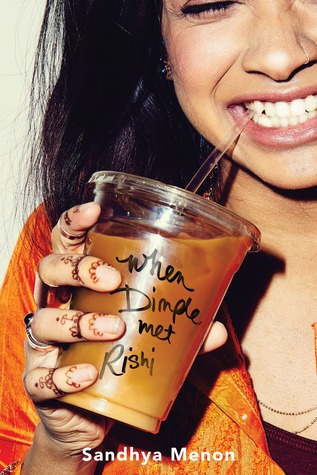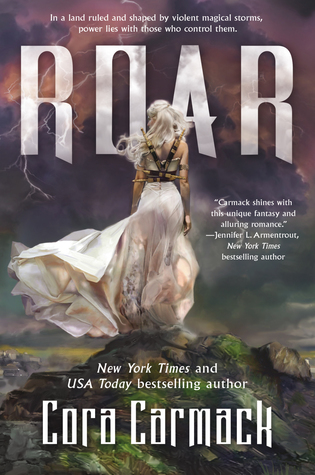 Caraval by Stephanie Garber – Another book I was suggested to read, and ended up liking a lot. The end was … unexpected? But looking forward to the sequel.
A Discovery of Witches by Deborah Harkness – Borrowed from a friend. Not the usual book I would pick up, but liked it.
When Dimple Met Rishi by Sandhya Menon – Cute diverse, contemporary book about coding nerds! Would very much recommend.
Roar by Cora Carmack – Another book recommended to me, and ended up LOVING!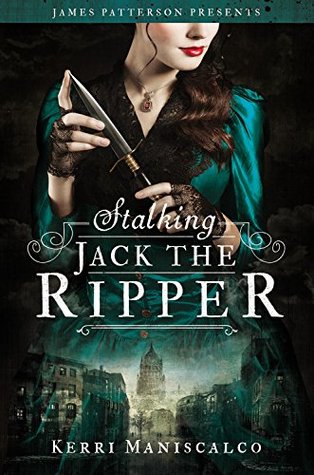 A Fierce and Subtle Poison by Samantha Mabry – Left me feeling iffy. But made me want to be by a beach.
Three Dark Crowns by Kendare Blake – Very into it. Thrilled to read sequel!
Stalking Jack the Ripper by Kerri Maniscalco – Didn't see THAT end coming! Loved this historical fiction piece.
Want by Cindy Pon – Took me over a month to finish! I was in a real rut. But very much enjoyed this book about a futuristic and corrupted Taipei!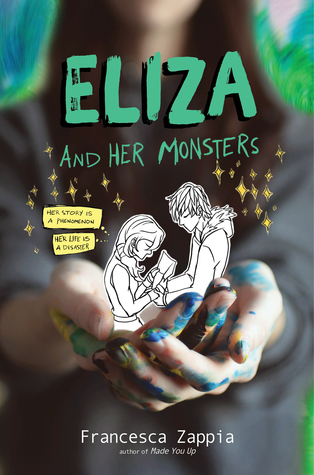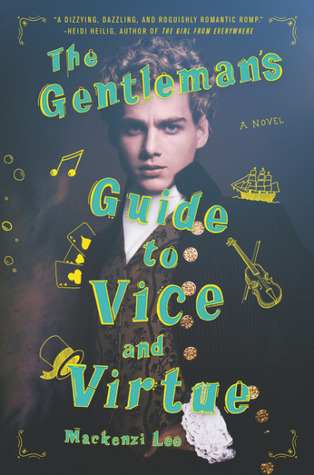 Down With the Shine by Kate Karyus Quinn – Wish-granting moonshine … what a fun read this was!
Eliza and Her Monsters by Francesca Zappia – YES! Loved this book so much! The art inside really made my day!
The Gentleman's Guide to Vice and Virtue by Mackenzi Lee – Awesome adventures with Monty! Enjoyed this one very much.
The 2 DNFs of 2017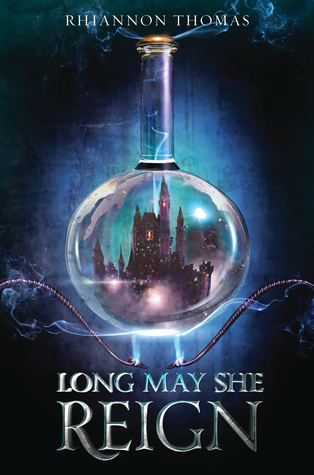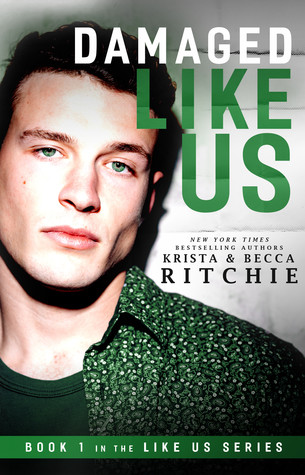 Long May She Reign by Rhiannon Thomas – DNF'd at 58%. Maybe will return to one day.
Damaged Like Us by Krista & Becca Ritchie – DNF'd at 53%. Sad, because I like KB Ritchie's Addicted series.
2017 Book of the Year!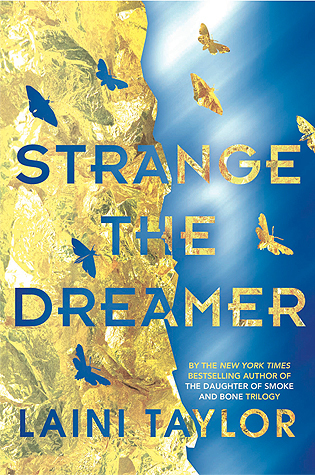 I definitely have to award Strange the Dreamer as best novel that I read last year! Laini just blows me away with her descriptive words and phrases, and not to mention the intriguing plot twists. If you've read and loved her other series, Daughter of Smoke and Bone, you HAVE TO pick this one up and delve into Lazlo's world of gods and nightmares! The end left me pretty heartbroken and gasping for more! I was almost in tears when I got to the last page! *shakes fist about how long I have to wait until the next book is in my hands!*
Have you read any of these? What are your most memorable books read in 2017? What was the one that surpassed them all?
---
This has been a Rosie Writes Things production. It's, unfortunately, been a miserable morning of sleep, hip aches, and the all-around un-pleasantry that comes with pregnancy and possibly having a cold. She will be a hermit today on the couch, sippin' on grape juice, while trying to stay awake to read more "A Darker Shade of Magic." But let's be honest, it's undeniable that there will be more zzzz's.